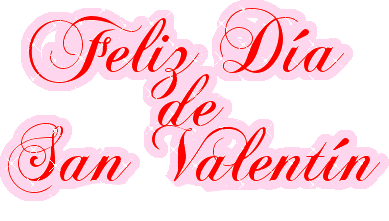 Famous Love Quotes
Love makes us tolerate destiny, and makes us love life.
E. Morin, French philosopher and sociologist, Method V

Even if I speak all the languages of men and of angels, if I don't have love, life became sounding brass, and a clanging cymbal.
Bible, Corinthians
The two wings of our souls, immune to any gust of wind, are true love and faith.
Attributed to Stanislas-Xavier Touchet, 1848-1926, French religious
If I could have 3 wishes,
I wouldn't wish for the stars, the moon,the riches and this life.
But for 25 hours a day,8 days a week,and 13 months a year
to spend a longer time with you.
Since it's love month... love, love, love, Valentine wishes...
And to:
Buyer Beware
,
Yacochuya's Blog
,
Lakbay Philippines
,
4thtenor's Home Improvement
,
Pictures of Despair
,
Out of the Blue