It's bloghopping Monday and I'm so excited to meet more friends and get to know them better! This week's 12th edition of "Meet Me on Monday!" my answers to questions are below. Have some fun and join today's meme hosted by Java of
Never Growing Old Blogspot.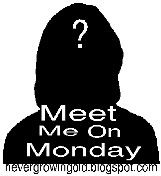 1. What is your favorite kind of potato chip?
I don't have any flavour in particular, but everytime I get hold of one, I usually pick classic or "salt n' vinegar", cheese or barbecue and sometimes a combination of any of these.
2. Do you make your bed everyday?
Don't you know that the Obama kids make their own beds? But hey, that's not actually my point. If they can do it themselves why can't I? I have a single bed that's why I make it a point to do it everyday. I don't like seeing my bed cluttered or messy.
3. How often do you go to the hair salon?
I hate to admit it, but would you believe I cut my own hair! (hehehe). I have a straight, black, shiny long hair, so it is just easy to maintain. Just a simple trim and I'm set! If such event requires me to visit a salon, I can go ahead and go the nearest one probably in the mall next to my house!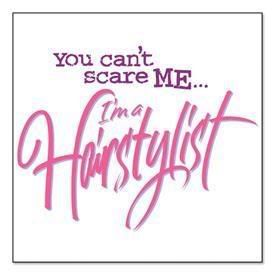 4. What do you dip your French fries in?
Some people like to dip their favourite fries in mocha ice cream, or strawberry shake. I love dip mixes, but most of the times I just go for the common ketchup or mayonnaise combo. It tastes better...yummy!
5. Do you shop with coupons?
I would love to if there are available coupons. They always excite me! Right now, I like collecting points on grocery purchases wherein I can exchange for a gift or items for free!
some pix courtesy of www.photobucket.com
What about you? If you have unique answers to these questions, don't hesitate to link love
here
every Monday!