Pinay Expat blogger is now back into blogging.. after great great time reuniting with my family for such a long period of time. Great thanks to those who visited my site. Rest assured I'll reciprocally visit your site from this day onwards. Whoaa... Just in time for this marvelous outpour of blessings, I am being back in my family's arm again.. a great chance for me to start anew this year's marvelous 2011 and now coming our way is the 68th Annual Golden Globe Awards... Are you watching it tonight?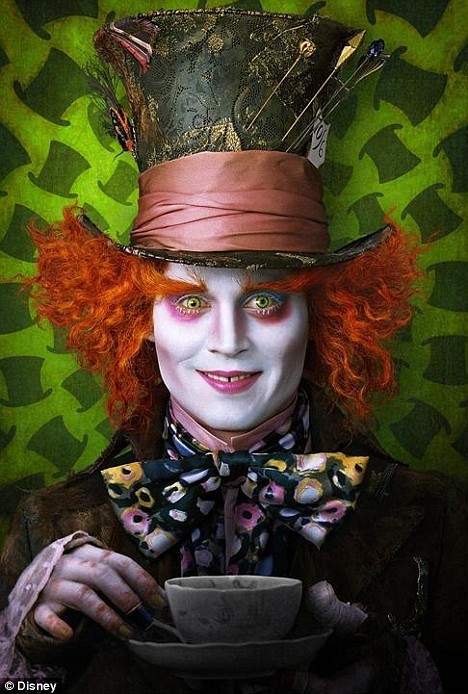 I can't wait to see my favorite artists walking down the red carpet! I just wanna see how Johnny Depp - Best action picture in Comedy nominee for
"Alice in Wonderland" and "The Tourist". I Hope he will get this best all time awards! Golden Globe awards nominees winners check it out tonight! See ya around guys!